Beginning Your Smile Journey
Choosing to get orthodontic care is a big decision for anyone. Here at JFO we understand and respect your reasons for wanting to improve the way you look and feel.
Our Salem team will work with you every step to make sure you have an amazing orthodontic experience. Johnson Family Orthodontics uses the latest technology while offering a variety of safe and gentle treatment options to give you the customized, individual care you deserve.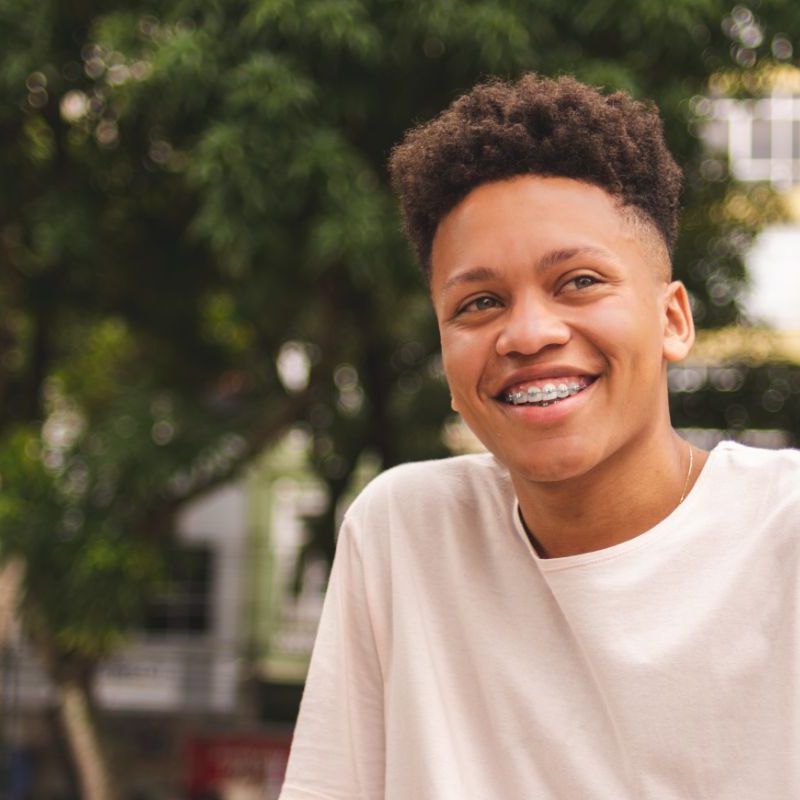 First Visit – Your Free, No-Pressure Consultation
Every smile at Johnson Family Orthodontics starts with a free, no-pressure consultation. That's right—say it again for the people in the back!
During this visit, Dr. Cole Johnson gives you the chance to meet our team, learn more about your smile, and receive a complete exam to find out which particular orthodontic treatment option might work best for you.
During your first consultation, we will:
Review your dental and medical history forms
Complete a thorough examination with a digital Panorex X-ray and photos. (Dr. Cole Johnson will take time to explain his findings, discuss treatment, and provide you with an estimate of the treatment timing)
Help you create a customized treatment plan
Discuss all financial information, insurance options, and payment plans
Our JFO Team will be glad to answer any questions that you may have and take the time to provide you with all the information you need to determine which treatment is right for you.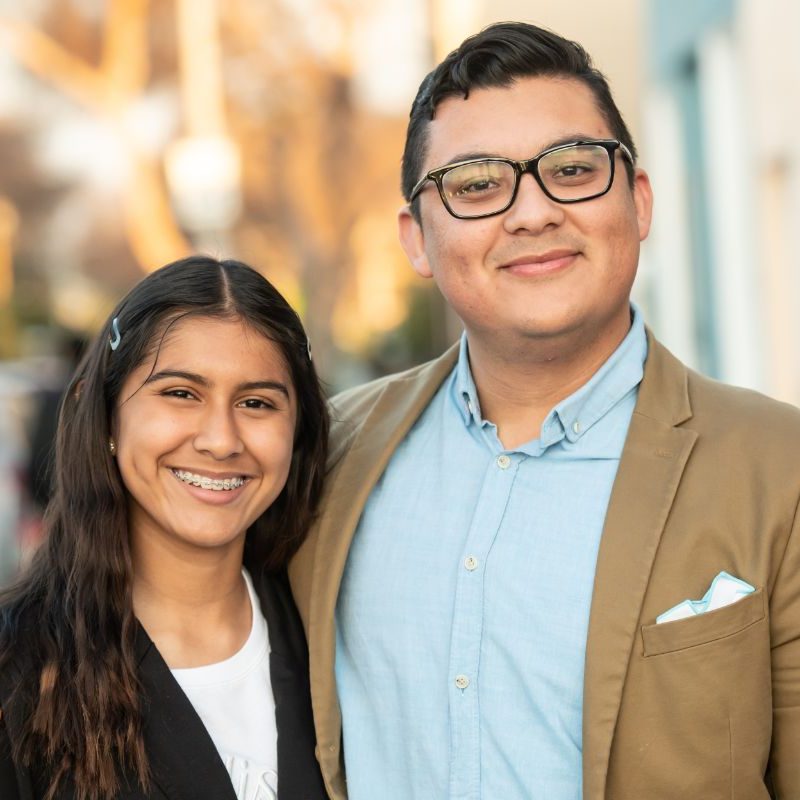 Get Started
Much of the time, if you're ready, we can begin treatment that day.
Be prepared ; ).
Please contact us to schedule your first free consultation at our Salem Office.
Second Visit – Starting Treatment
After your consultation, you'll schedule your first appointment to get started with braces or Invisalign. (That is, if you didn't start during your free consultation.)
Dr. Johnson will review your radiographs, models, and photos in preparation for your following appointment.
These diagnostic records taken in the first appointment are the keys to coming up with the correct, most efficient treatment plan possible for you, your schedule, and your budget.
During your second visit, you will actually get your braces, Invisalign, or any other appliance that will help you get the smile you've always wanted. We will never fail to continue answering your questions during these and other follow-up visits.
Never fear—from the minute we shake your hand to the minute you see your new smile, Dr. Cole Johnson and our team make sure that your orthodontic experience here is a fun, exciting, and glittery success.
Scheduling Appointments
Allowing Dr. Cole Johnson to check your progress about every four to eight weeks is an important part of your orthodontic treatment. When you're ready to schedule your first appointment, contact JFO, and our friendly scheduling coordinator will assist you.
We want your appointments to be as convenient as possible, so when scheduling appointments, please let us know if there is a day and time that works best for you.
We understand that "stuff comes up" in life, so if you're running late or need to reschedule, please let us know, and we will do everything we can to accommodate you. We're truly looking forward to meeting you and your family!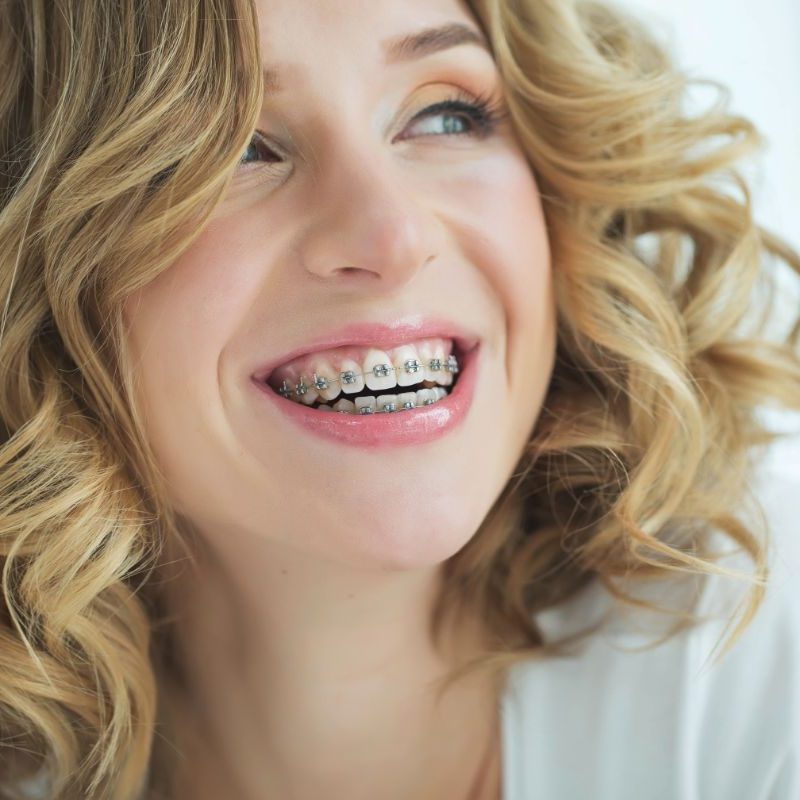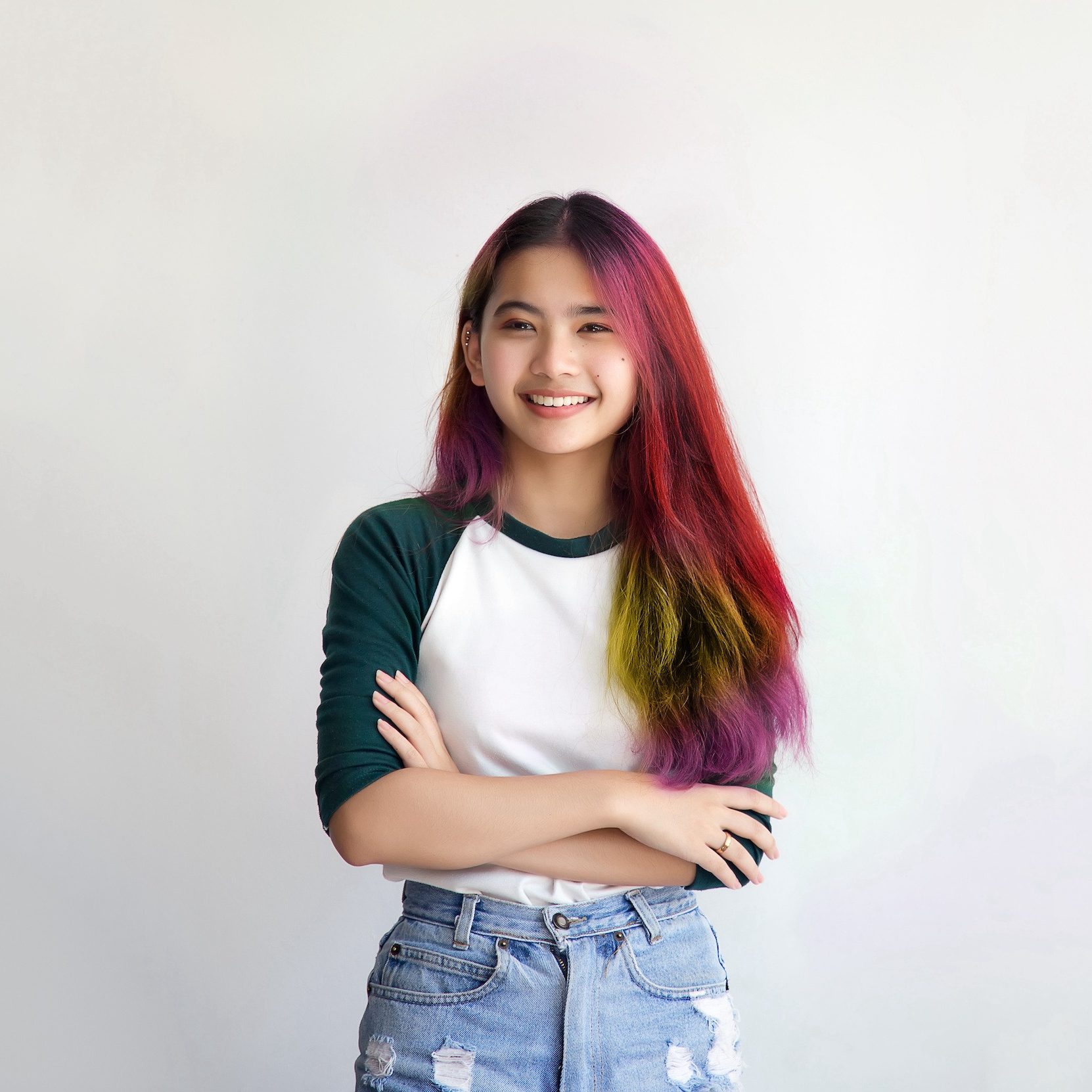 Visiting the Dentist During Orthodontic Treatment
Continuing to visit your family dentist once every six months for routine cleanings and dental check-ups is vital, even during your orthodontic treatment.
We can coordinate with your family dentist if your teeth are in need of extra dental care. We only want you to be comfortable and confident that your teeth can and will receive the best care possible.