Smiles for Children, Teens, & Adults
A straight, happy smile knows no age. At Johnson Family Orthodontics, we believe everyone deserves the power of a confident grin.
Whether you're seven years old or seventy-two, Dr. Johnson offers a full range of treatment plans for everyone in Salem and the surrounding areas.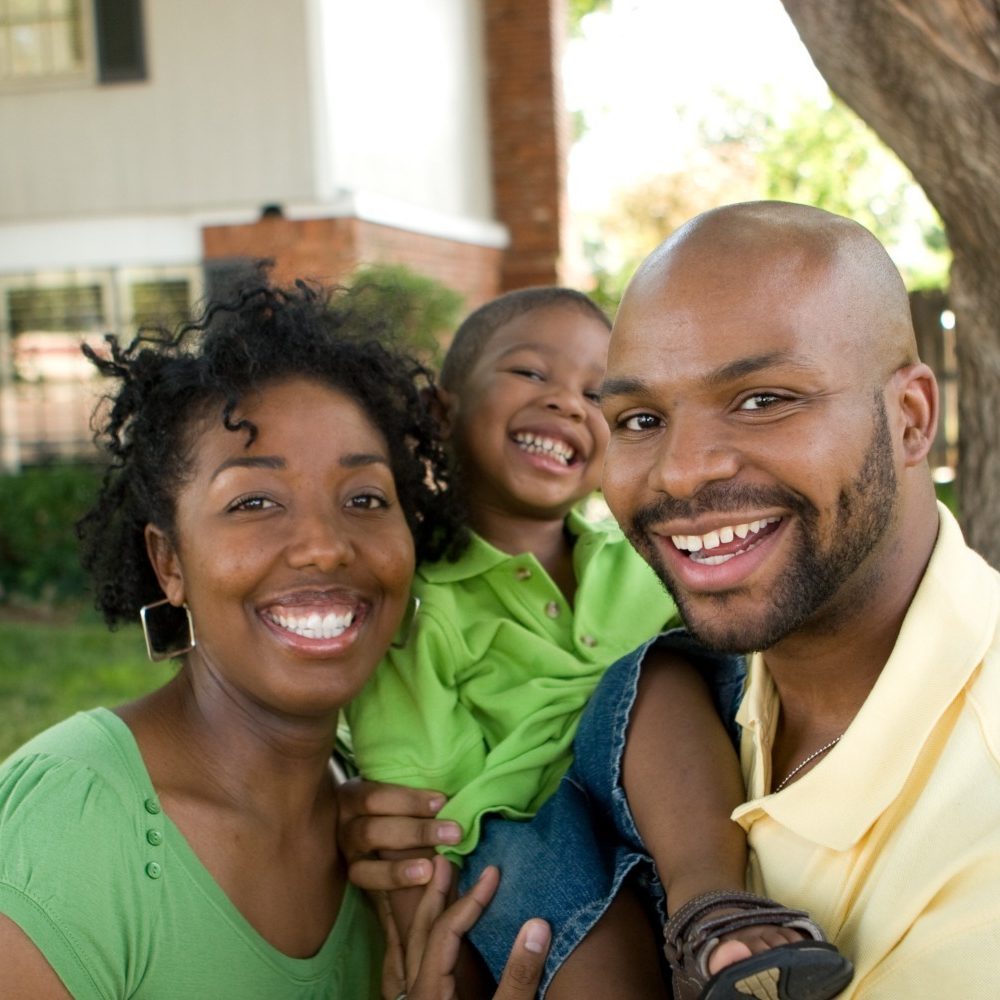 Salem Braces & Invisalign
Our Johnson Family Orthodontics team offers three unique treatment options for you to choose from:
Invisalign clear aligners
Clear braces
Traditional braces
Ages 7-11
Treatment for Children
Your mind is probably buzzing with questions about your child's orthodontic needs:
Will those spaces close?
Are their teeth growing correctly?
Will my kids even need braces?
Dont' worry—we've got the answers you need for your JFO Junior.
Learn More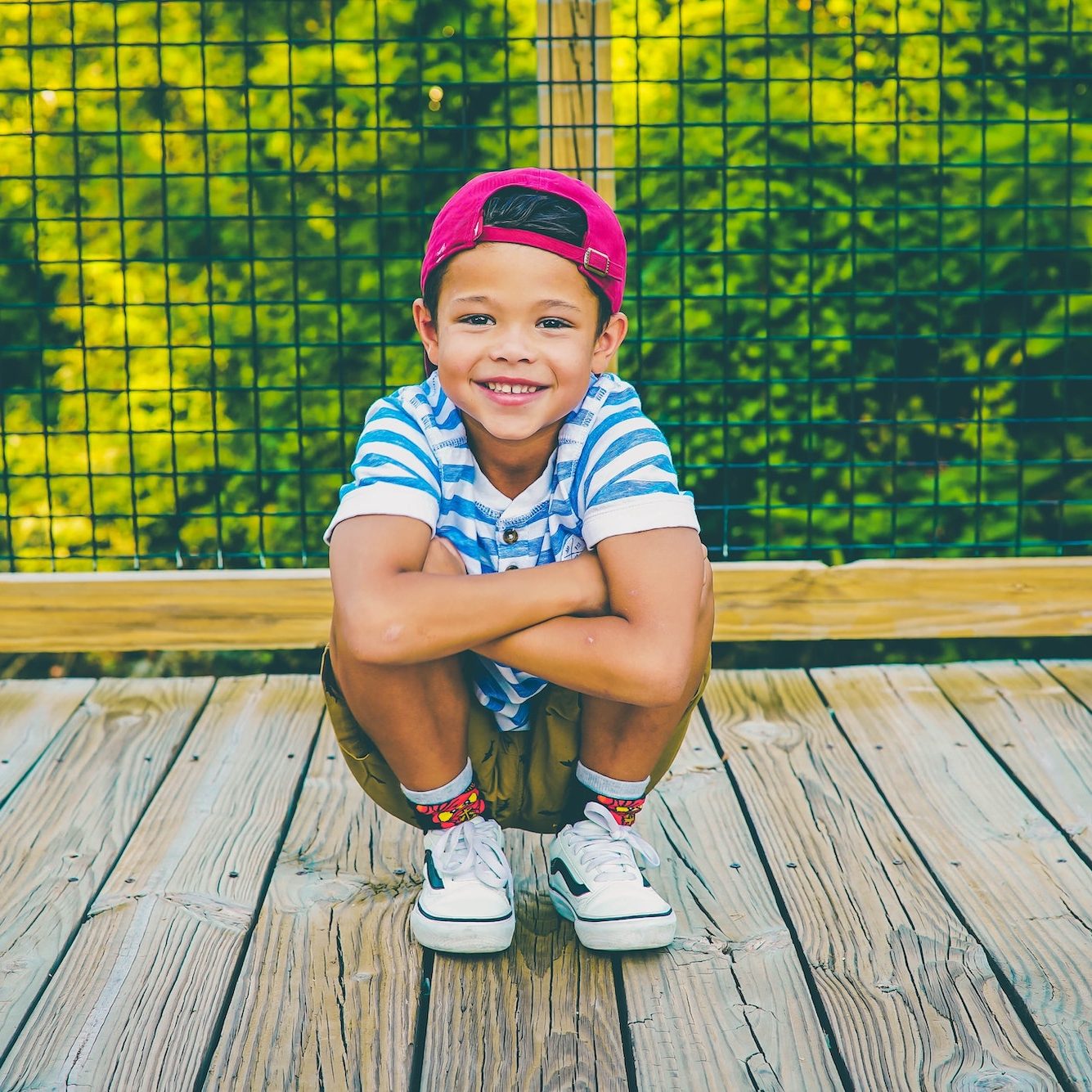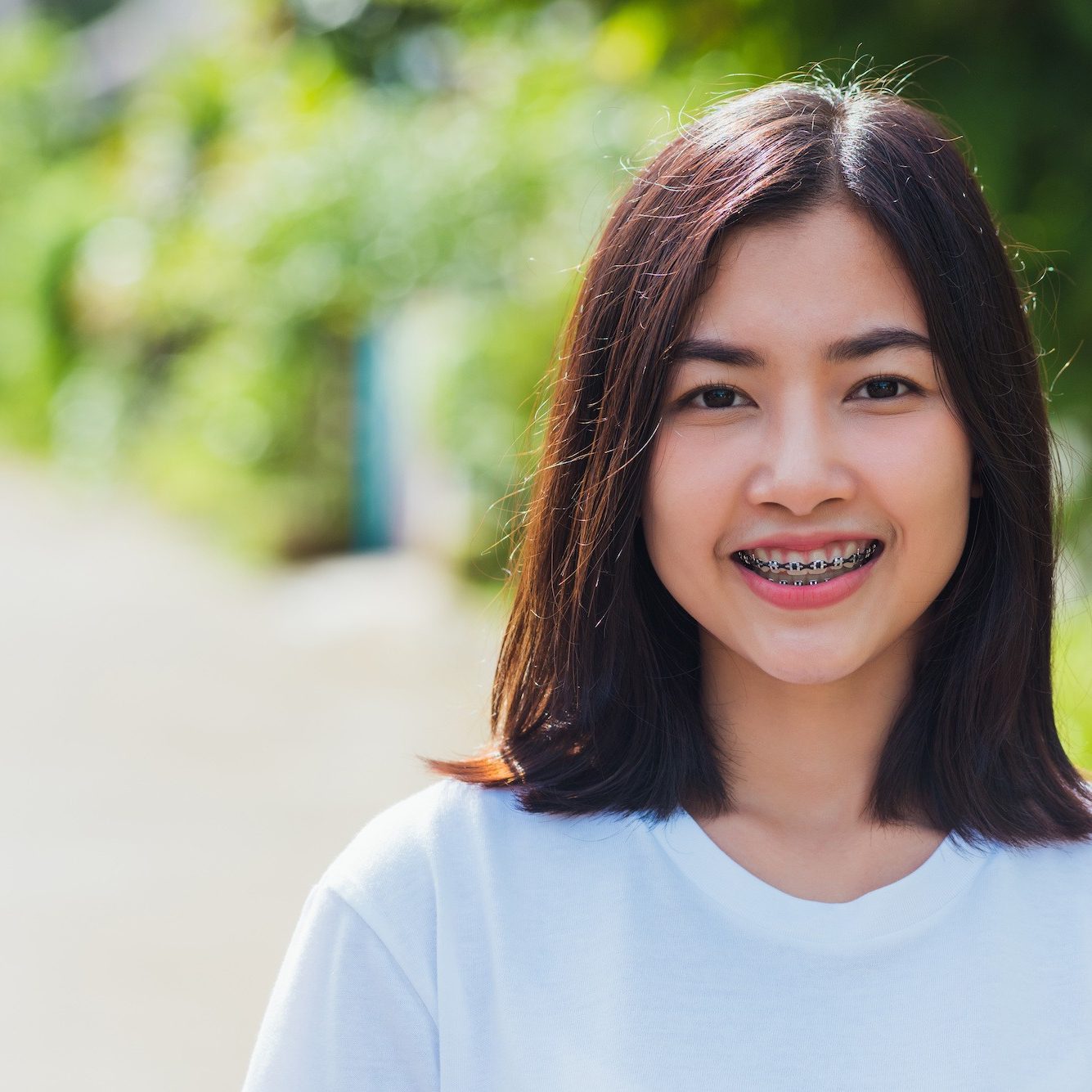 Ages 12-18
Treatment for Teens
Mom, Dad, we get it. You have enough to worry about: their grades, friends, hygiene, and overall risk of getting a neck tattoo.
Here at Johnson Family Orthodontics, we want you to leave your teen's smile to us. It's an important part of who they are and how they fit in, and we've got you covered.
Learn More
Ages 18+
Treatment for Adults
Reading this, you may think that it's too late for you to straighten your smile.
We want you to know exactly how your face, jaws, and smile would improve from orthodontic treatment in Salem so you can get the results you deserve.
Learn More