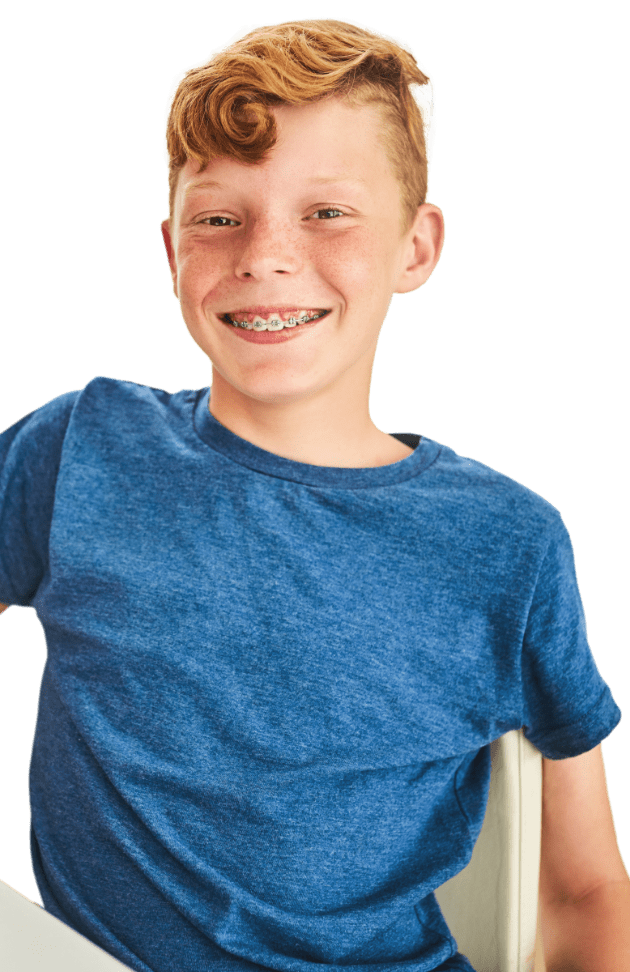 Love Your Smile Forever
Welcome to Johnson Family Orthodontics
Listen…you want a stunning and healthy smile you'll be proud to share with the world, right? And, by golly, we want to give it to you!
We promise you'll love our fun, friendly, family vibe to treat your family using the most modern braces and Invisalign treatments.. Come visit our new orthodontic office in Salem, OR so we can roll out the red carpet and get you that smile you've always wanted.
💰 Affordable Payments
📅 Same-Day Treatment
🙃 Si Habla Español
👍 Free Consultations
Learn More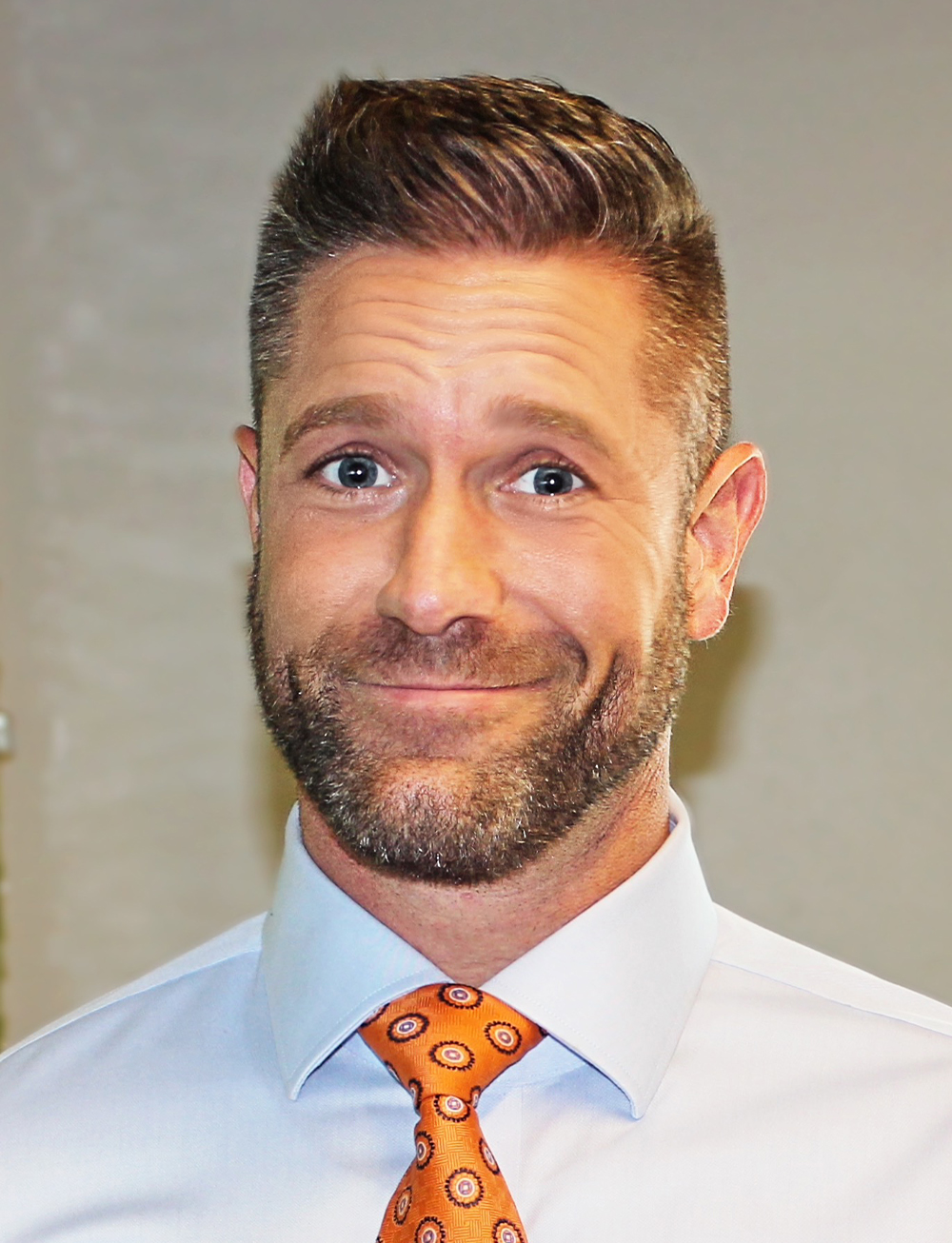 Meet the Doctor
Cole Johnson, DDS, MS
Dr. J was born and raised in good ol' Salem, Oregon. After receiving his dental degree, he received two more years of specialized post-graduate training in orthodontics and maxillofacial orthopedics. As a chronic overachiever, he's also earned a master's degree in oral biology. If you reeeaaally wanna know more click here; fair warning, it's boring…
Learn More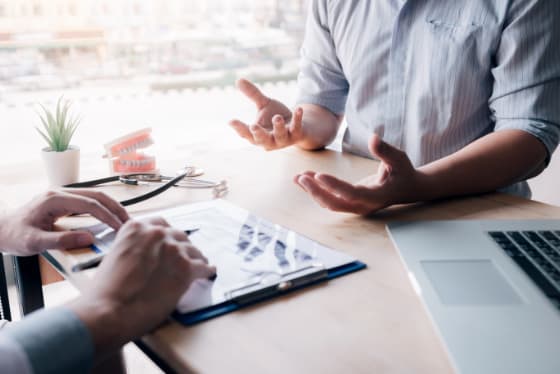 Easy Financing
Look—we know treatment needs to be affordable. We're committed to making it happen for you. Truly. Let's explore some options to take the financial stress out of your smile journey.
Learn More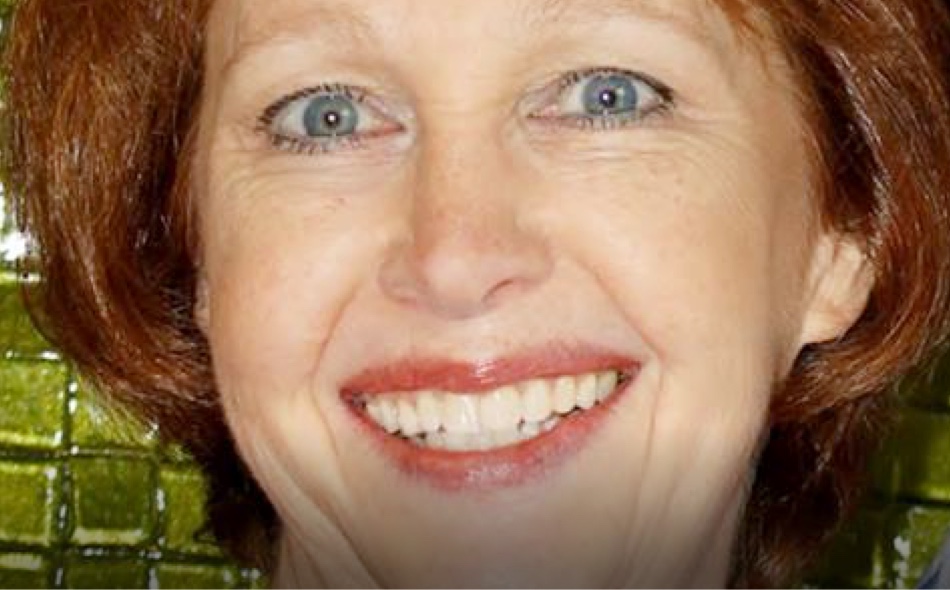 See the Difference!
Before & Afters
Every smile tells a story. Take a look at just a few of our before and after pictures of patients treated by the Johnson Family Orthodontics team.
View All
Three Easy
Steps to Your New Smile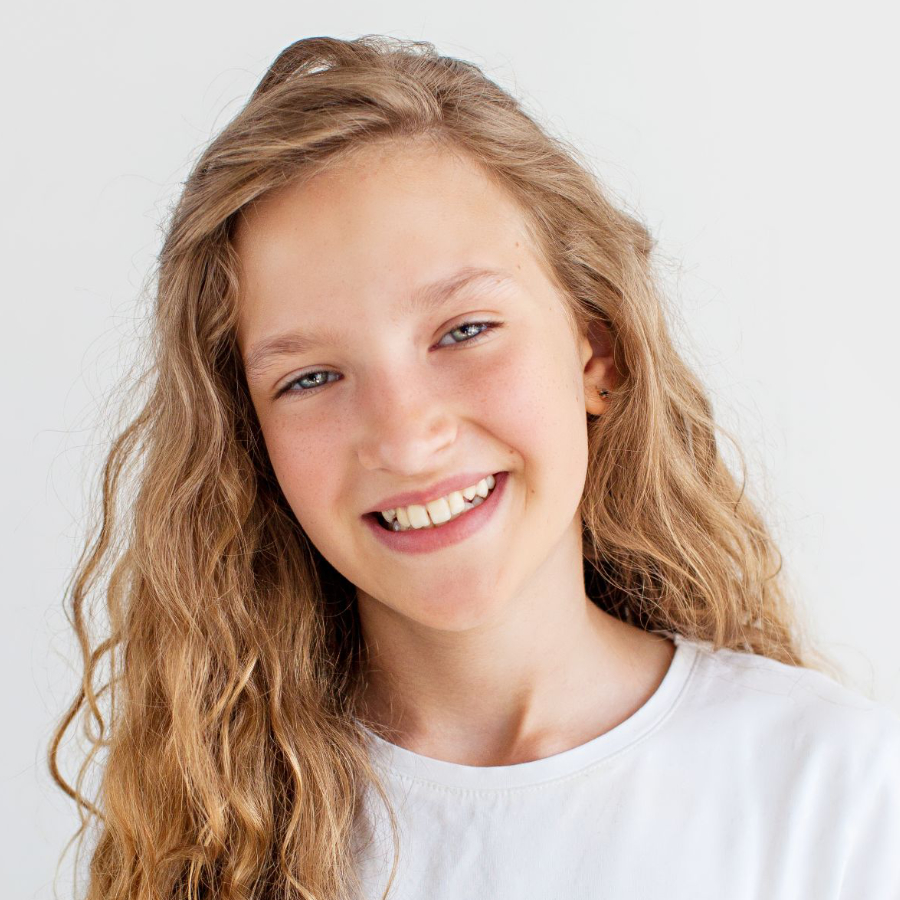 Free Consultation
What are your smile goals? Come on in for one easy, informative, and FREE consult to get started on your journey.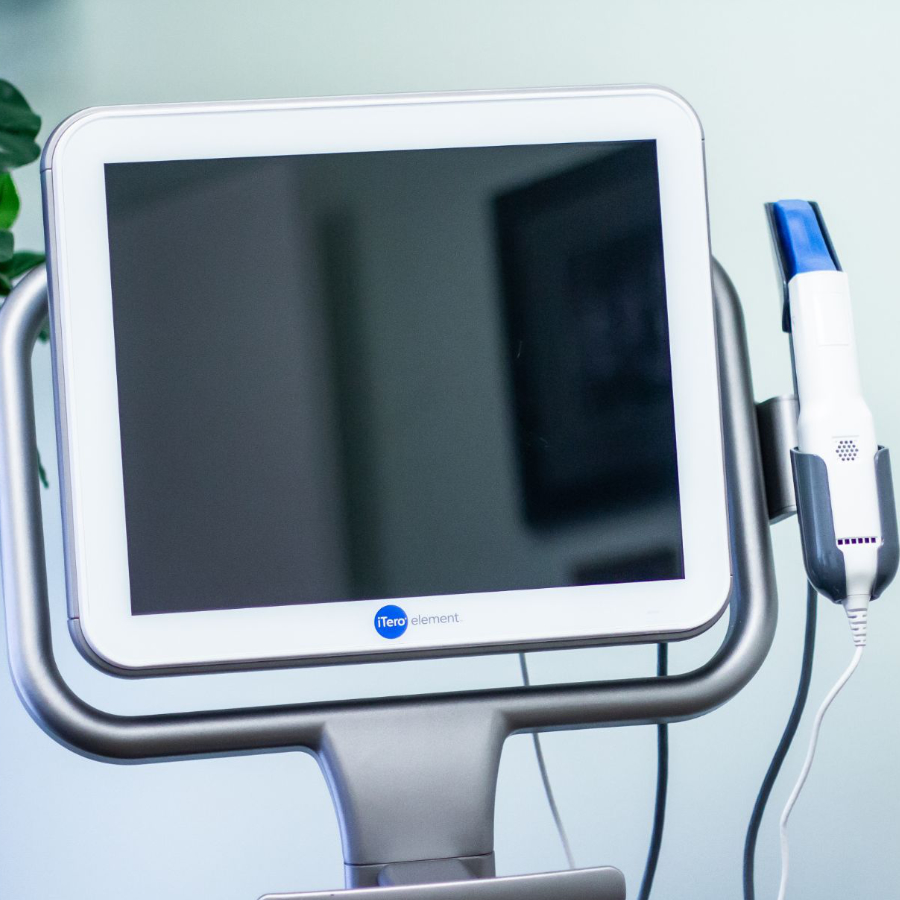 Digital Scans
You'll get some digital pictures taken of your mouth and teeth.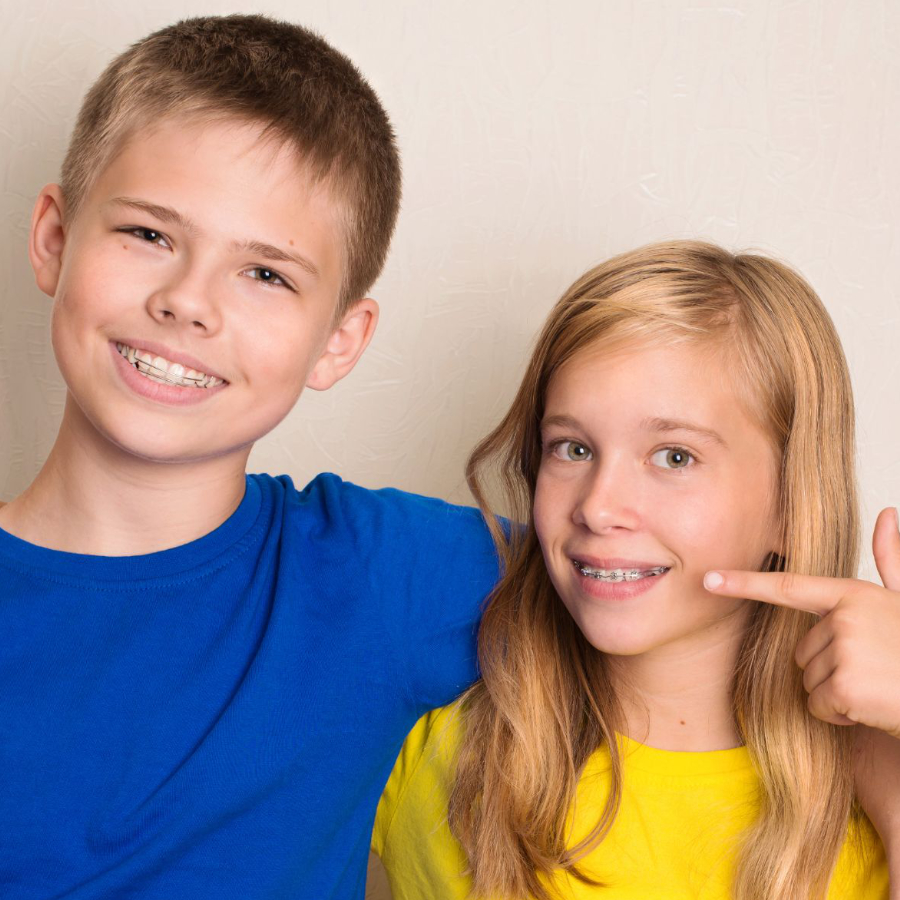 Begin Treatment
If you're ready for treatment, Dr. Johnson can start your Invisalign or braces this same day. No waits, no worries!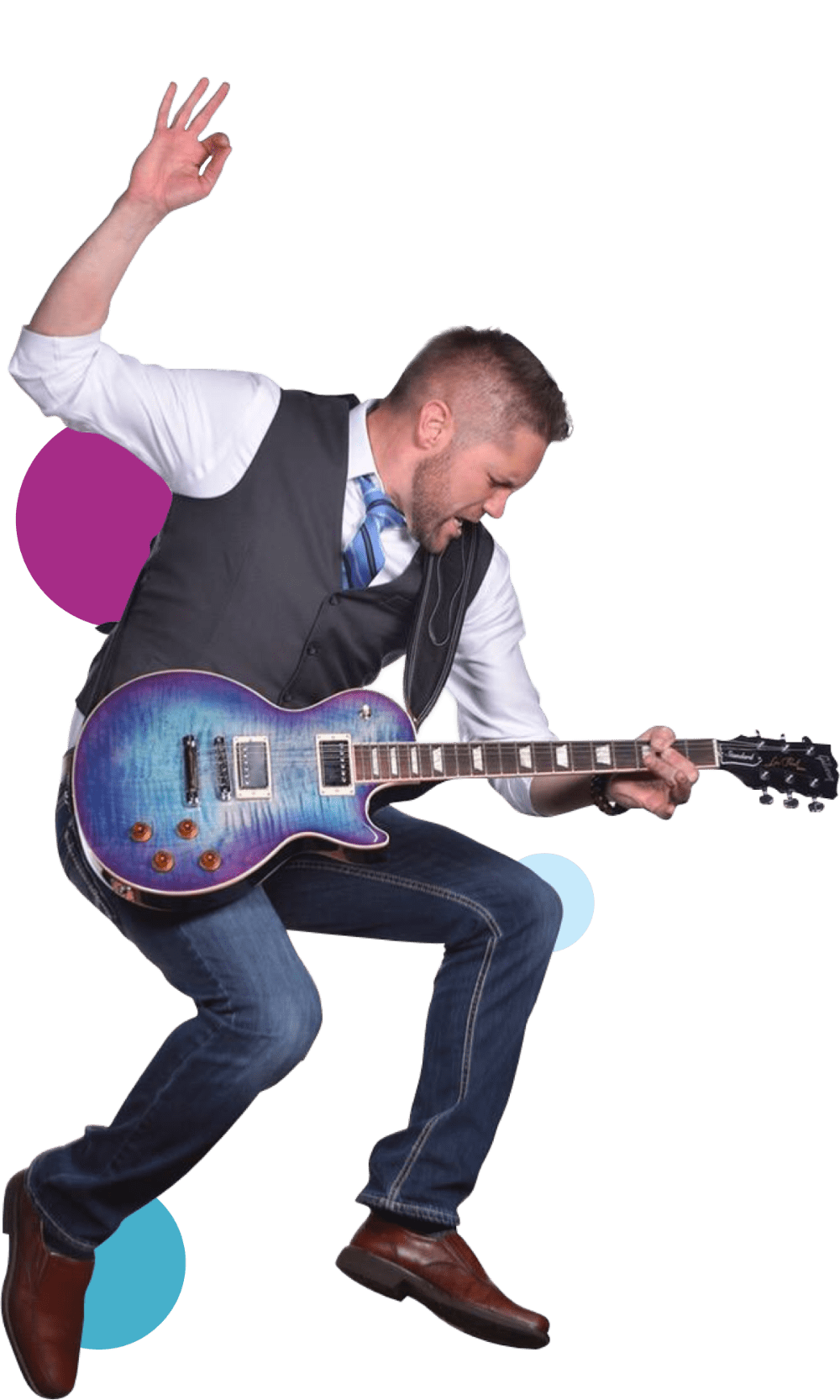 We're Your
Top-Rated Salem, OR Ortho Team
You've Got Choices
Modern Treatment Options