Looking for your straight smile tune-up? You've come to the right place!
Johnson Family Orthodontics is here to help you make the best investment you'll ever make—creating a straight, bright, confident smile that matches your teeth, your face, and your personality.
Why Choose JFO?
At Johnson Family Orthodontics in Salem, we're all about getting our patients ridiculously beautiful teeth, in a friendly environment, for an affordable price.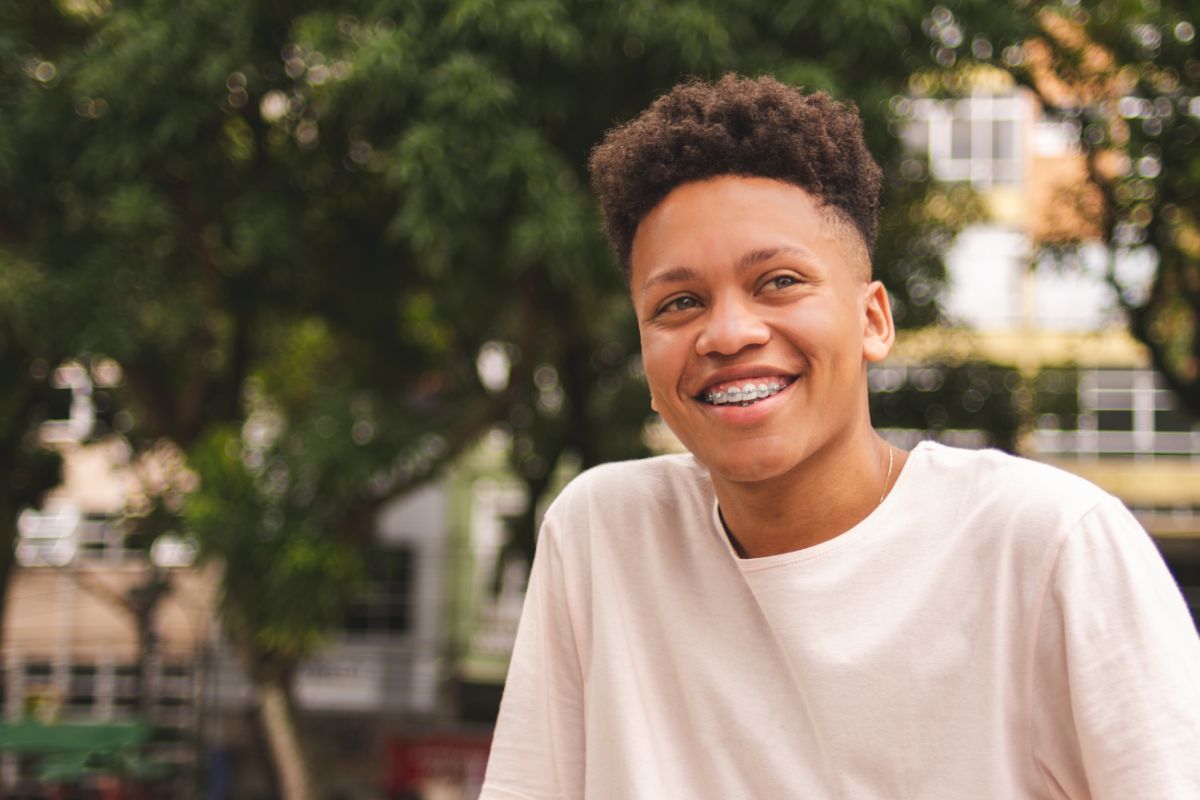 What to Expect
Dr. Johnson is here to answer all your questions about orthodontic treatment, so you know what to expect along the way.
Finances & Insurance
At Johnson Family Orthodontics, we make straight smiles an affordable reality for our Salem patients.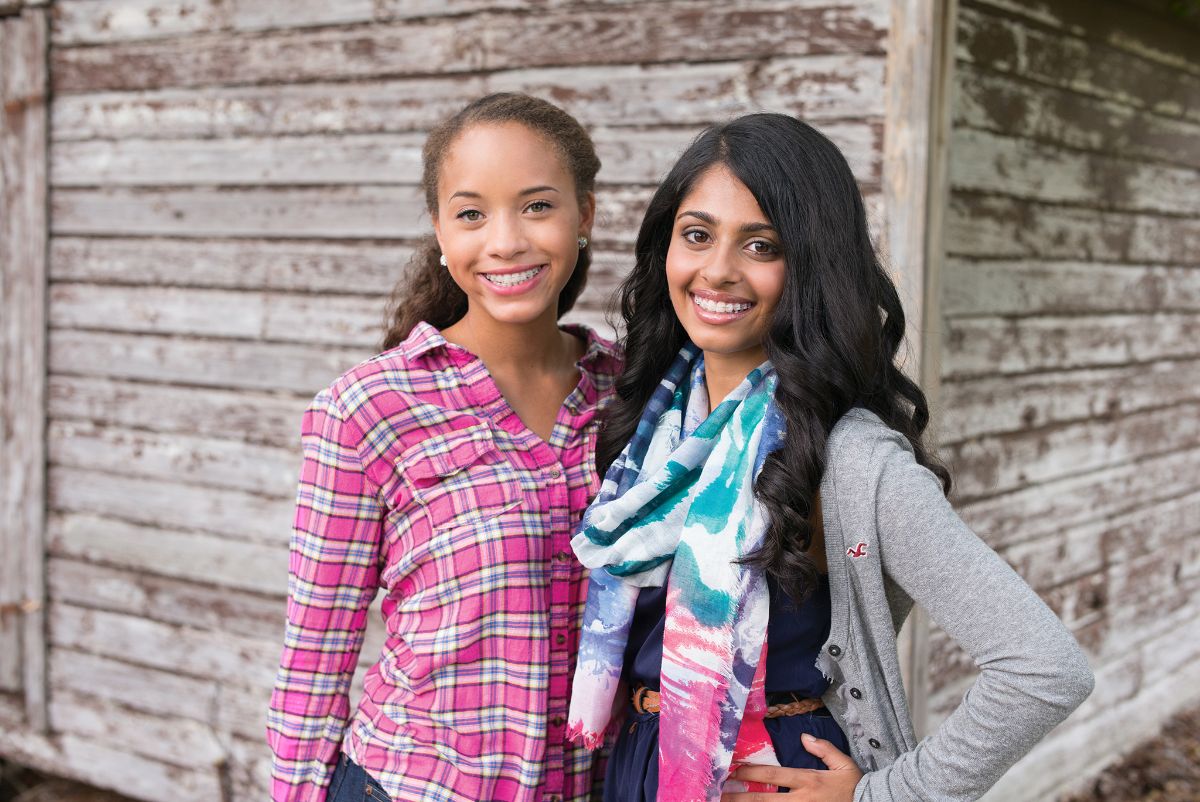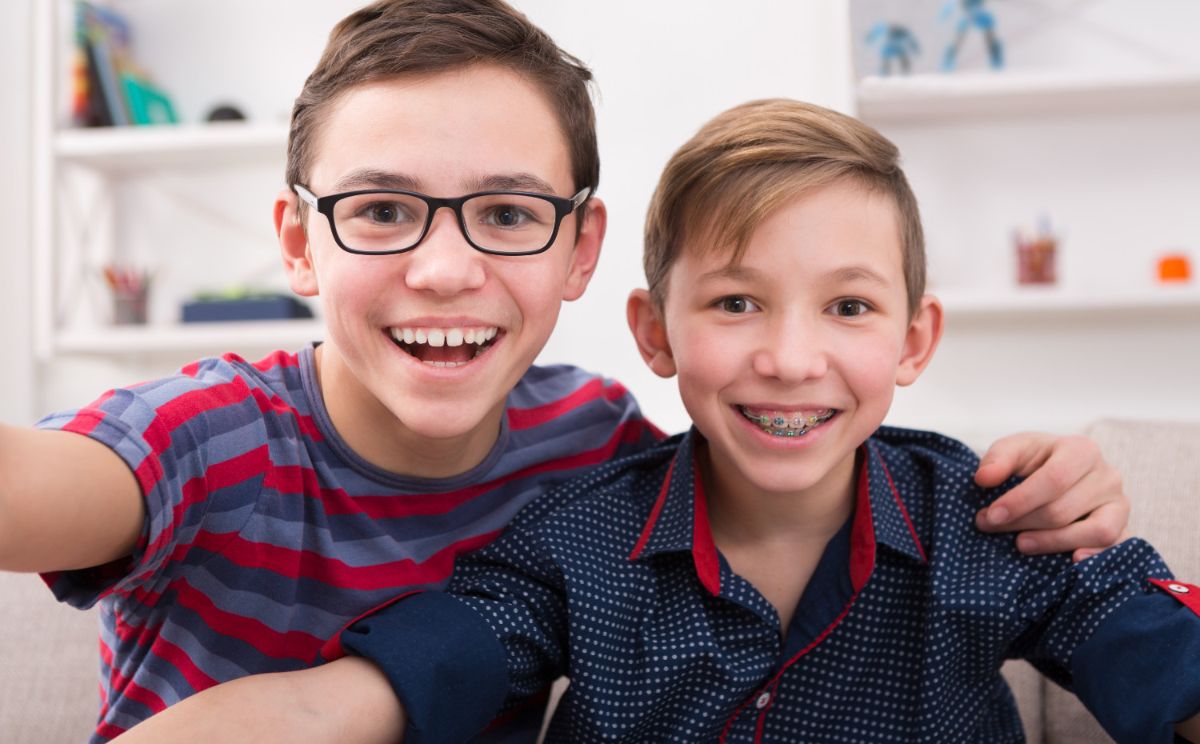 Let's Do This!
Every smile at Johnson Family Orthodontics starts with a free, no-pressure consultation. That's right—say it again for the people in the back!