Salem Teen Braces & Invisalign
This section is for all you great parents out there who constantly worry about your teen.
You have enough to worry about: Their grades, friends, hygiene, and overall risk of getting a neck tattoo. Here at Johnson Family Orthodontics, we want you to leave their smile to us.
It's an important part of who they are and how they are viewed and we've got you covered.
You may have questions like:
Does my son HAVE to have braces?
How long will they be on?
Why should I even care about an overbite?
Can my daughter get Invisalign?
What will happen if he doesn't get braces?
I wonder if headgear will keep that turd football player away from her?
Mom, Dad…we get it.
Your Teen's One of a Kind
At Johnson Family Orthodontics we realize that every teen in Salem is different. So when it's time for braces each teen will need to find the type of treatment that will get them the most functional, best-looking, most efficient result possible.
Some teens will need braces and rubber bands, while others will use Invisalign. Some will just need a retainer. At JFO we treat each teen uniquely and individually; there is no one-size-fits-all in orthodontics.
At your first appointment, you'll meet the JFO team who will walk you through each step of orthodontic treatment.
We'll take photos, appropriate X-rays, and measurements to help better explain how braces can change their face, jaws, and smile to you and your teen. We want your Teen to have a comfortable and functional bite all while developing an AMAZING and confident smile.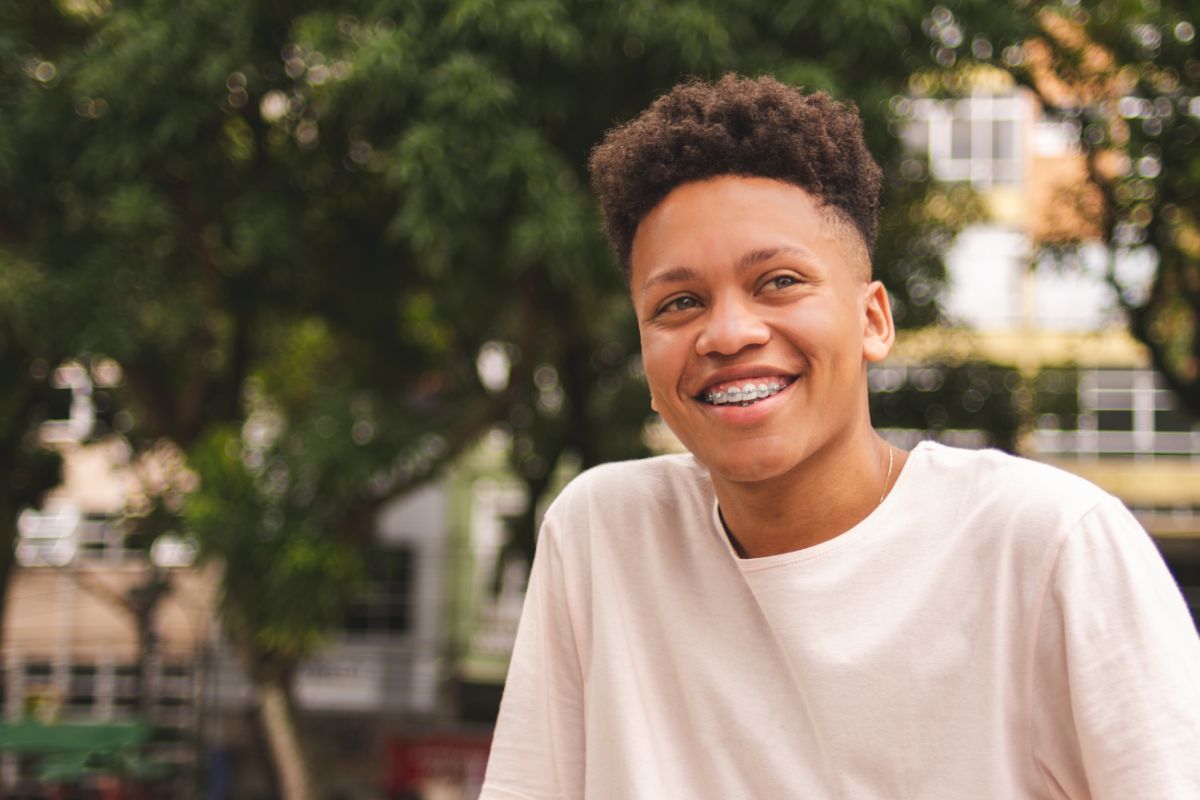 We've Got Your Teen Covered
Dr. Johnson has spent 10 years volunteering with youth group programs – coaching sports, tutoring classes, and raising an excessive number of children.
He's cool enough that you'll feel like you can ask him any question you might have about orthodontic treatment but nerdy enough to know what he's talking about.
So whether your Teen is a Hipster, Jock, Ninja, or a complete Non-Conformist JFO will get them through the experience in a fun, energetic, and educational environment.
So don't think about how their excessive overbite and crowding could leave them jobless and alone after you've used up your retirement so they could become a French Lit major at Toga Party University.
Don't worry about anything at all. Leave it to us. At Johnson Family Orthodontics, we've got your busy teen covered ; )
Call or sign-up now for a free consultation and let us help your teen Live, Grow and Smile.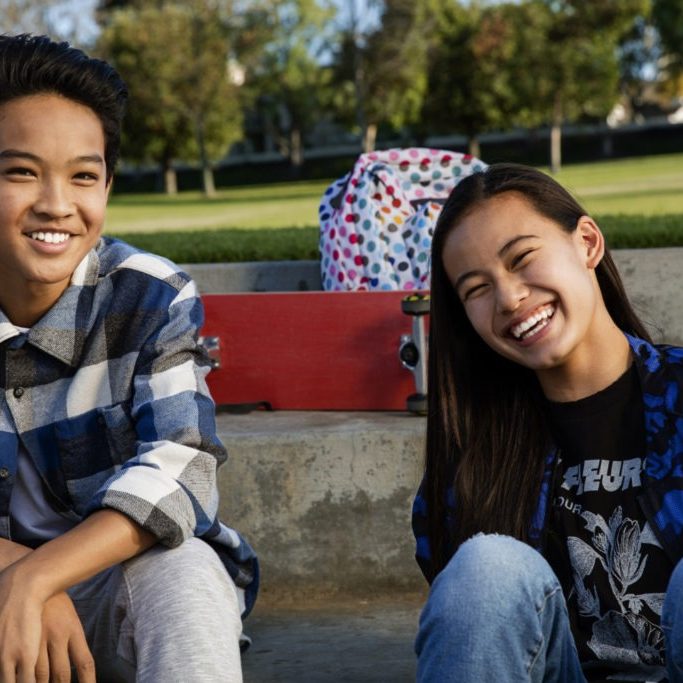 Almost Invisible
Invisalign
Clear retainer-type appliance that is changed a few times a month to move teeth incrementally.
Learn More
Hidden
Lingual Braces
Braces that go on the back-side (tongue-side) of your teeth.