The Most Trusted Orthodontic Office in Salem
We proudly serve orthodontic patients of all ages from Salem, Keizer, Silverton and the surrounding communities.
We've carefully designed our office to offer a clean, modern, and relaxing environment for our patients to enjoy.
Does Dr. J turn his 90's alternative music on a bit too loud sometimes? Well, yes. Is it sometimes hard to tell you're in a dental office and not a comedy club because of all the laughter? Also, yes.
But trust us that Johnson Family Orthodontics utilizes the latest technology while offering a variety of safe and gentle treatment options to give you the customized, individual care you or your child deserve.
We've got a game room for the little ones, iPads to occupy the teens, a working Wifi bar with high-speed internet for working moms and dads, and of course and a wide array of waiting room magazines for super old people to enjoy.
No matter who you are, you'll love the whole environment, promise.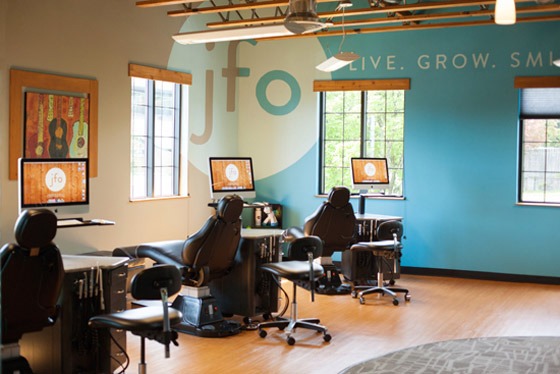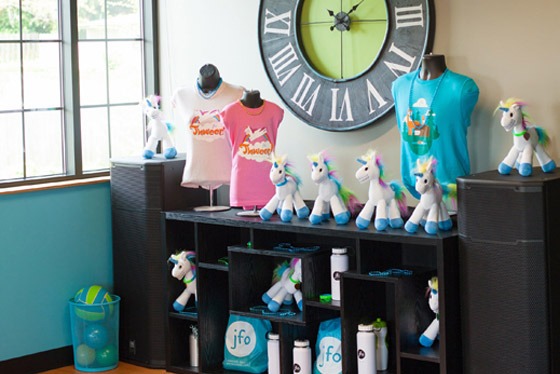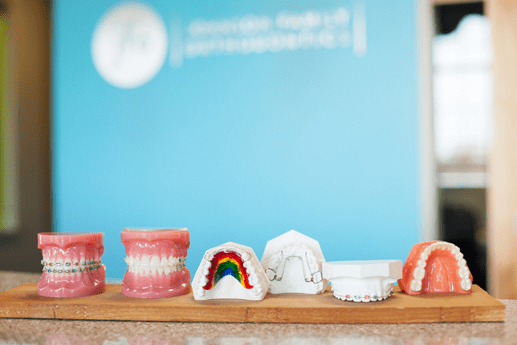 Salem Orthodontics Office Treatments
We offer full comprehensive treatment in our Salem Office. That includes modern braces, Invisalign, clear braces, clear aligners, mouthguards, and bite therapy for all ages.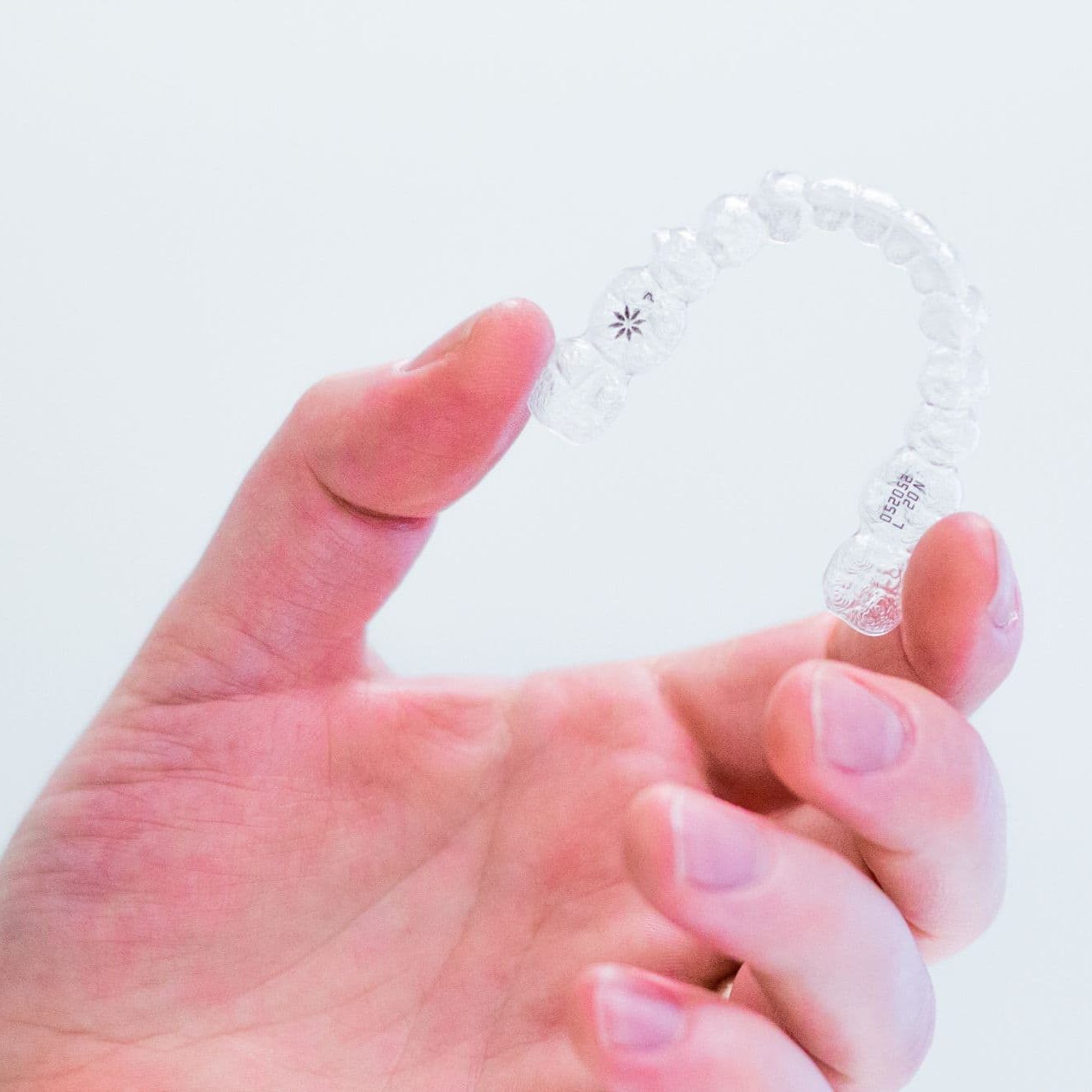 Almost Invisible
Invisalign
Removable clear trays offer comfort and flexibility you won't find elsewhere.
Learn More
Ceramic
Clear Braces
Ceramic braces are made of clear materials and are less visible on your teeth than metal braces.
Learn More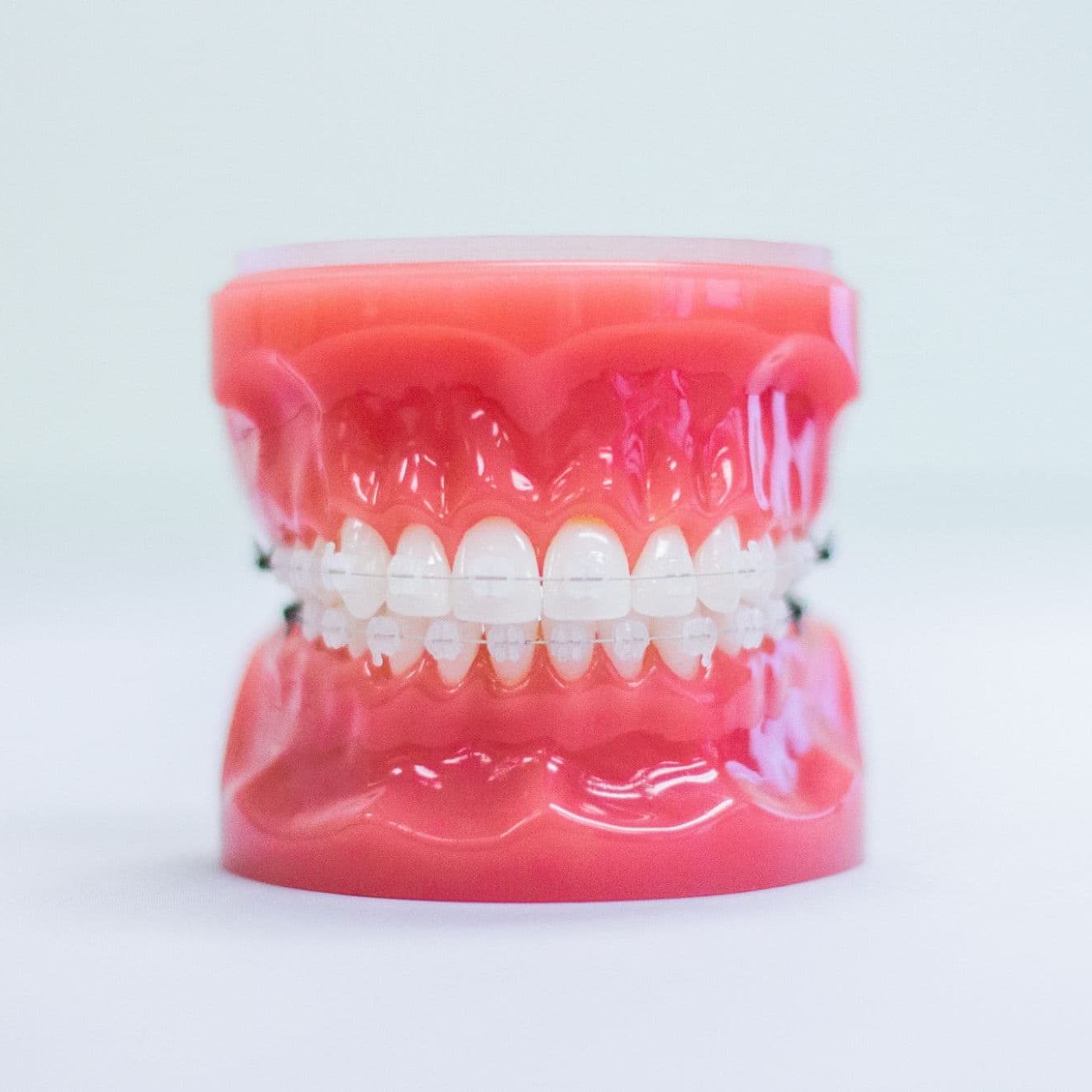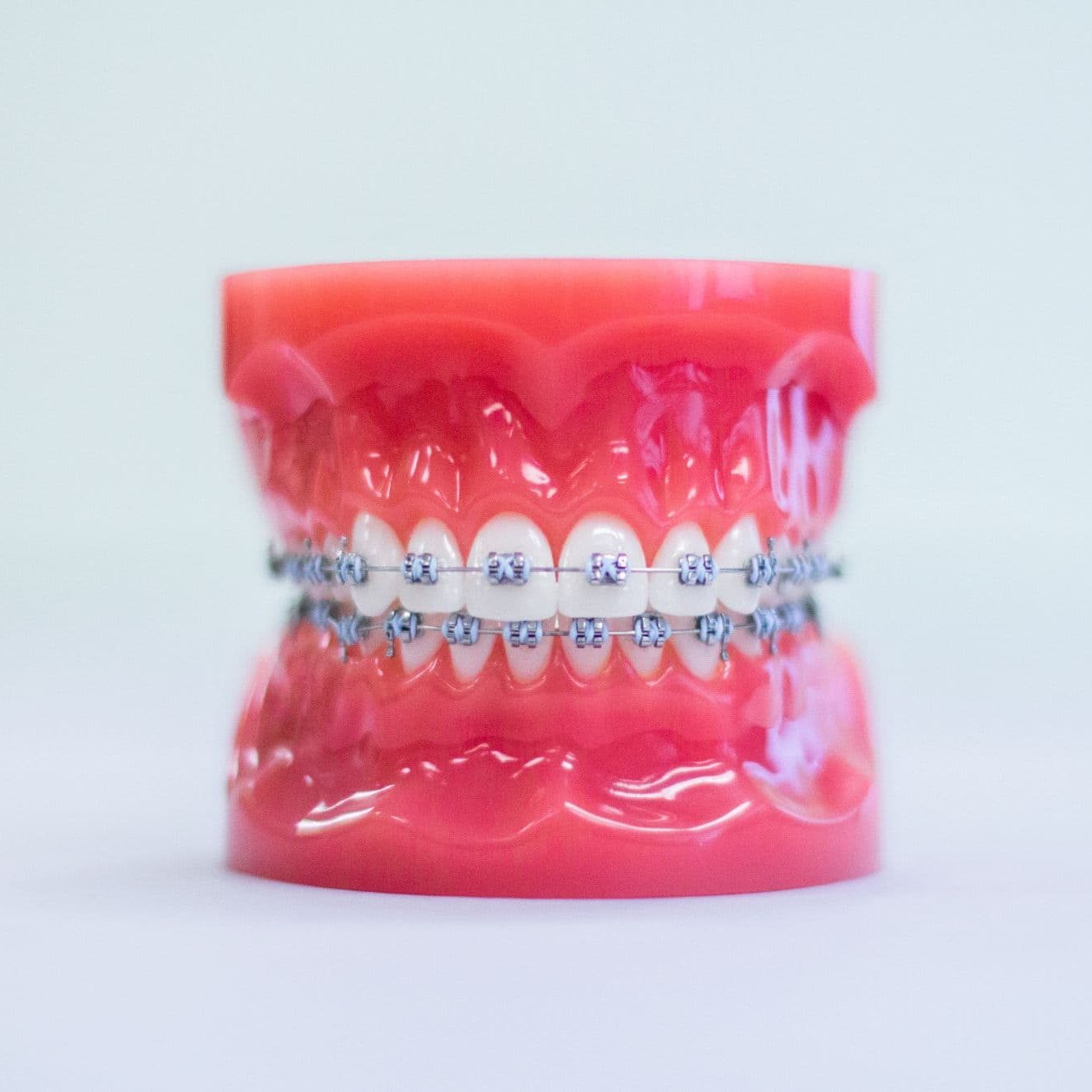 Traditional
Metal Braces
Our high-tech metal braces are even lighter and more comfortable than ever before.
Learn More
Get Started
Ortho for All Ages
We believe that everyone should have access to high-quality orthodontic care and stunningly straight smiles.
Learn More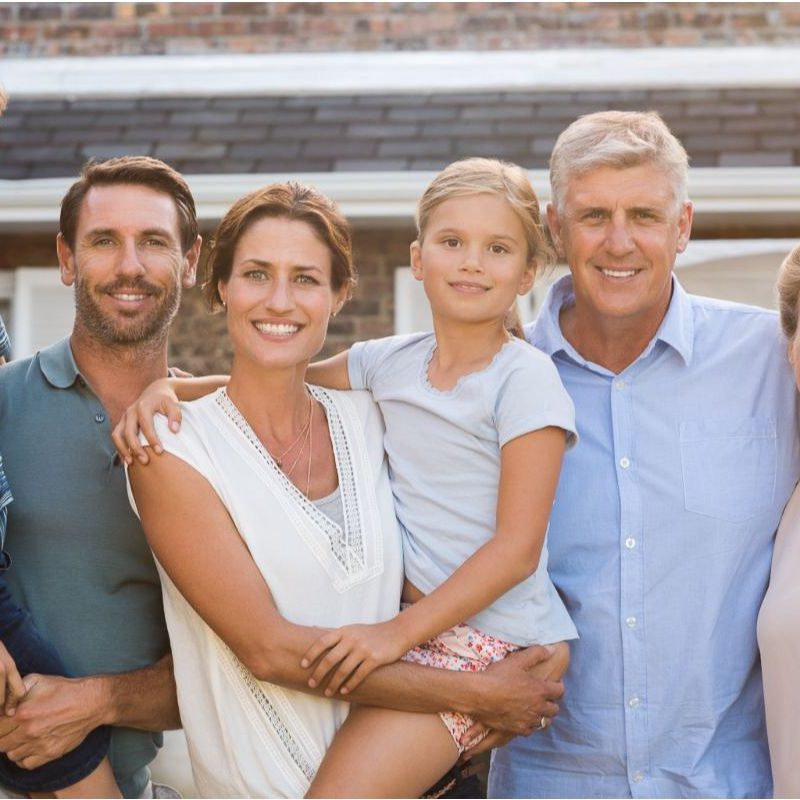 Fixed vs. Removable Appliances
It's important to understand the difference between fixed (glued-on) and removable appliances. Fixed appliances, like braces, are attached to your teeth and aren't taken off until you complete your treatment at Johnson Family Orthodontics.
Removable appliances, like Invisalign's aligner system, are worn about 20-22 hours a day but can be taken off easily.
Aside from the obvious differences, Invisalign aligners are best at treating mild to moderate orthodontic problems. Fixed appliances are generally needed for more serious and comprehensive treatment involving the jaws alignment as well as growth and development.
Conventional Metal Braces, Invisalign & More
Most Salem patients we see at Johnson Family Orthodontics choose traditional metal braces to straighten their teeth.
They're affordable, fast, efficient, and so very customizable. But, while metal braces are the most common type of orthodontic treatment, you have many, many great options.
After your first free consultation, Dr. Johnson will talk to you about which treatment would be right for you based on your unique needs and smile goals.