Conventional metal braces are the face of orthodontic treatment—and for good reasons! At our Salem office, conventional metal braces are our most popular treatment plan and work for any smile at any age.
Traditional braces from Johnson Family Orthodontics are the way to go for a straight, happy smile.
Benefits of Braces in Salem
Straightening your smile is easy with metal braces at Johnson Family Orthodontics. Traditional metal braces work great for nearly everyone around Salem.
This type of treatment is very helpful if Dr. Johnson prescribes very specific movements for the best result. They're also great if you need rubber bands to correct your bite.
With this treatment option, Dr. Johnson uses a series of fixed brackets and wires that use gentle pressure to align your smile over time. Great for kids, teens, and adults alike, metal braces are an excellent treatment option for any smile.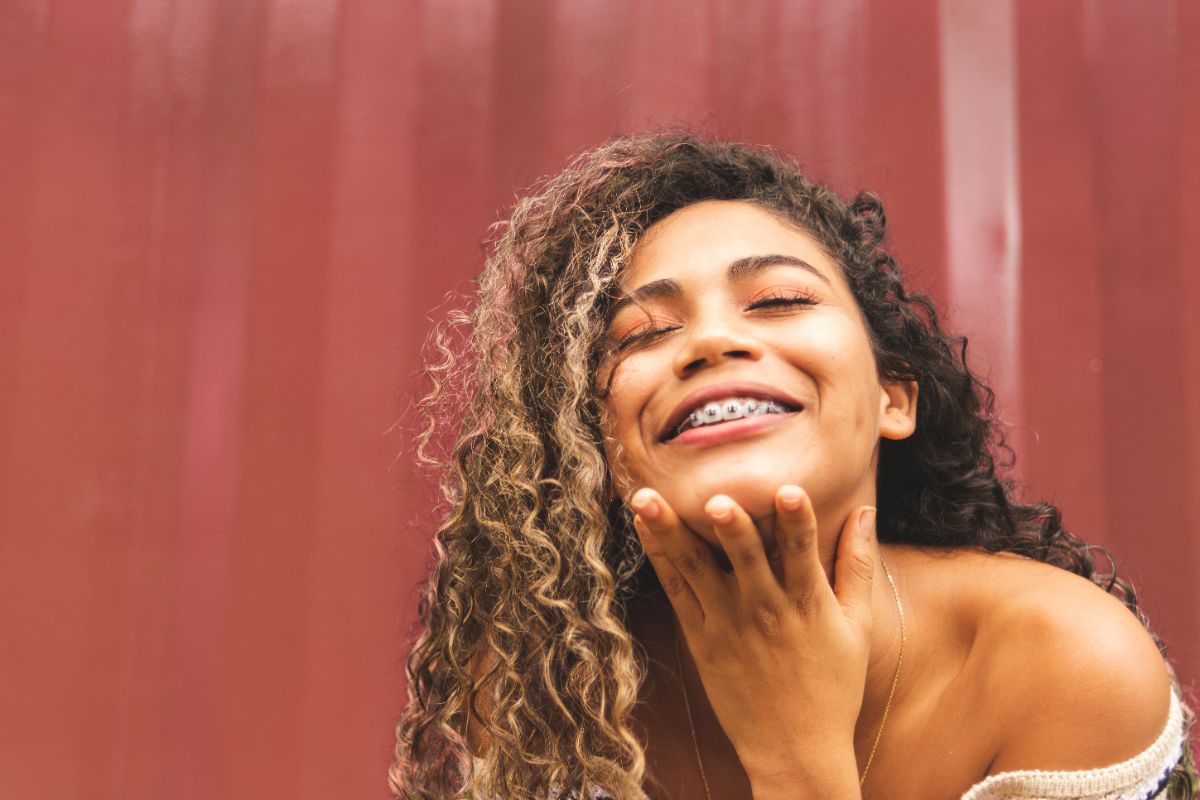 Durable & Reliable
Traditional metal braces from Johnson Family Orthodontics are made of stainless steel which gives this treatment plan long-lasting durability. The brackets and wires won't break as easily as other treatment methods, meaning your child or teen can live an active lifestyle without risking your investment.
Metal braces are a fixed or permanent treatment method. They'll stay attached to your child's teeth throughout treatment, so you won't have to worry about them losing their appliance—or the dog chewing it up.
Tough On Bad Bites
Malocclusions, or bite problems, can be tough issues to correct. Fortunately, Dr. Johnson's metal braces treatment tackles crooked teeth with strength and durability to turn your frown upside down.
Metal braces are excellent aligners for patients of any age or orthodontic condition. From mild crowding to severe malocclusions, this traditional treatment is your straight smile solution.
Treatment That Works Overtime
Metal braces are permanent appliances, so they're working 24/7 to straighten your teeth.
Whether you're sleeping, eating, brushing your teeth, or practicing your favorite sport, this fixed treatment method from Johnson Family Orthodontics is working overtime to set your smile straight.
Healthier You
Your oral health affects your overall health in a major way.
Straightening your teeth with metal braces in Salem makes it easier for you to keep your teeth clean, prevent future issues like gum disease, and even fix current issues like sleep apnea or TMJ.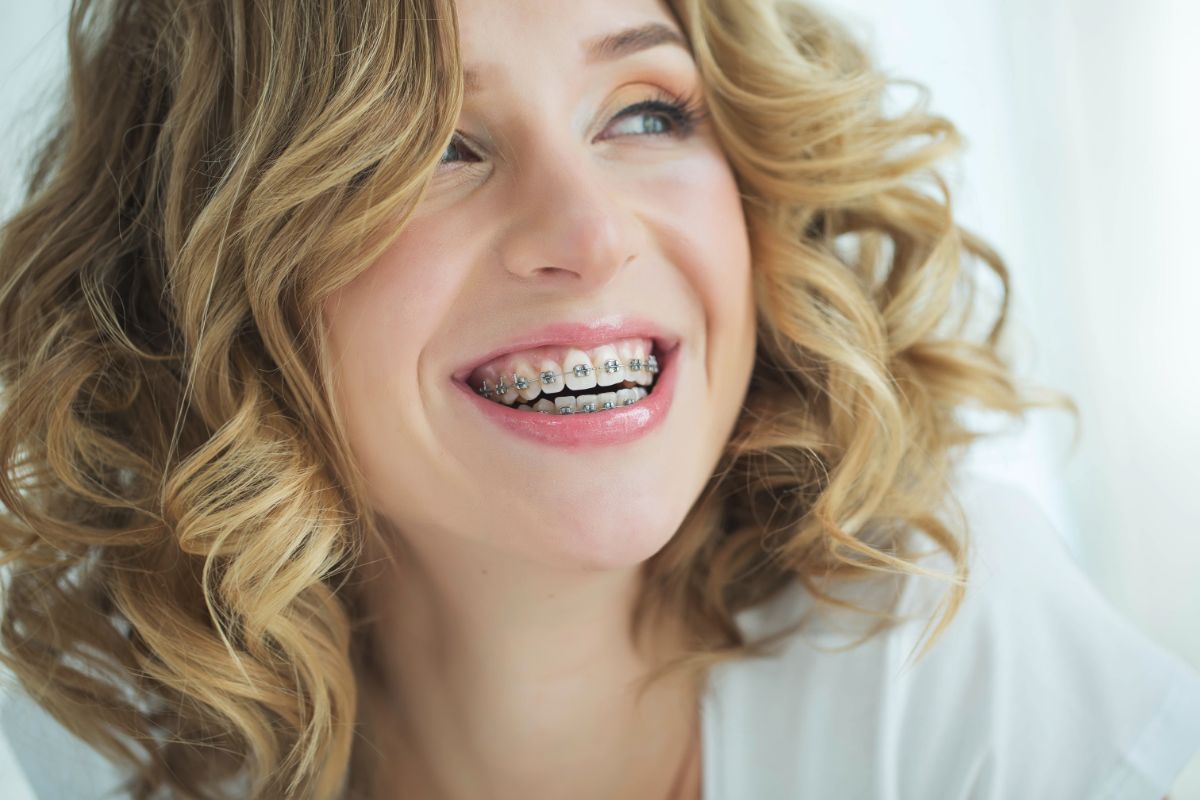 When you visit our office in Salem for your free consultation, Dr. Johnson will examine your teeth and take X-rays of your mouth. We'll use this information to create a personalized treatment plan designed to match the unique needs of your smile.
Using 100% safe and effective orthodontic glue, Dr. Johnson will apply the brackets to your teeth, thread the archwire through each bracket, and let you choose the colors you want for your elastics. You can go for a soft or bold color, depending on your style!
Once the Johnson Family Orthodontics team has applied your metal braces, you'll come back to visit us once every four to six weeks so Dr. Johnson can check your progress.
Every smile is different, so we can't tell you exactly how long you'll wear your braces. However, on average, our Salem patients wear braces for 18 to 22 months—but some lucky patients finish treatment in as little as six months!